From the Pastor
Posted in From the Pastor on 12/01/23
Dear Parishioners,
Christmas is only three weeks away! It is easy for the weeks ... Read More »
Posted in From the Pastor on 11/21/23
Dear Parishioners,
Hopefully you had a wonderful time with family and friends in celebrating ... Read More »
Announcements
Posted in Announcements
Hello Parish Families!
We'd like to take this opportunity to introduce ourselves and share ... Read More »
Posted in Announcements
Are you considering becoming Catholic?  Do you know someone interested in learning more about ... Read More »
Mass Times
Resurrection Parish Mass Schedule

Weekend
Sunday 9:00 AM | Saturday 6:00 PM
Weekday
Monday 8:00 AM | Thursday 5:30 PM
ONLINE MASS OPTIONS:
Catholic Television Network | EWTN
Weekly reading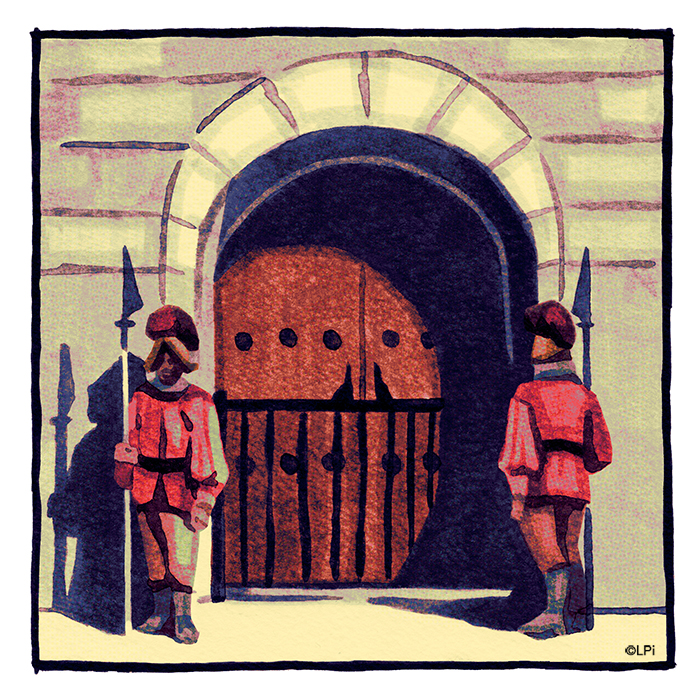 Weekly reading
Readings for the week of December 3, 2023
© Liturgical Publications Inc
O Risen Lord, The Way, the Truth, and the Life, Make us faithful followers of the spirit of Your Resurrection.  Grant that we may be inwardly renewed, dying to ourselves in order that You may live in us.  May our lives serve as signs of the transforming power of Your love.  Use us as Your instruments for the renewal of society, bringing Your life and love to all, and leading them to Your Church.  This we ask of You, Lord Jesus, living and reigning with the Father, in the unity of the Holy Spirit, God forever.  Amen.